Observium – Network Management & Monitoring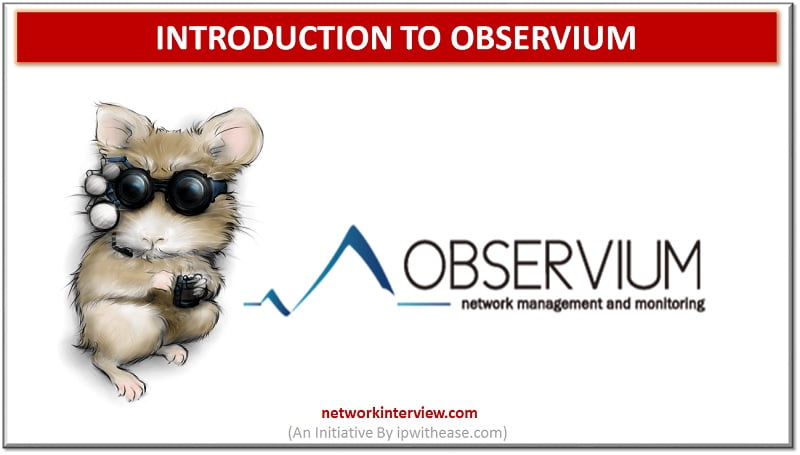 Introduction to Observium 
The term "Observium" is defined as a network monitoring platform with low-maintenance and auto-discovering characteristics. It is designed to support a wide range of technology devices, operating systems and platforms such as Microsoft Windows, Linux, Cisco, Dell, HP, NetScaler and many others. It's an SNMP based network monitoring platform which has been created in PHP. The user interface in the Observium's menu is designed to be simple, beautiful, powerful and adjective to the health and status of the organization's network.
The "Observium" platform has been designed to be fully customizable software for the end user. Experienced professionals such as network and systems engineers developed and maintain Observium with software updates twice per year via the official community website.
Specifications of Observium Network Monitoring Platform
According to the official manufacturer's site, Observium provides following services and characteristics:
Visibility Expansion: It is designed to collect automatically unique information about protocols and services from the network infrastructure that cannot be monitored otherwise. Then observium displays these information by improving the visibility of the network's topology.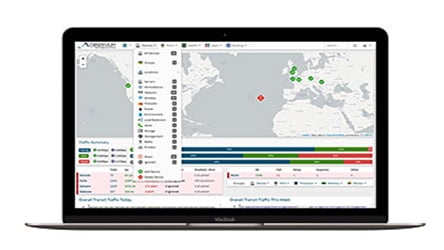 Ease Planning:

Another sophisticated service from Observium is the ability to provide long term network metric extraction and presentation of data performance. This strategy prevents a recovery planning disaster and helps streaming network's capacity.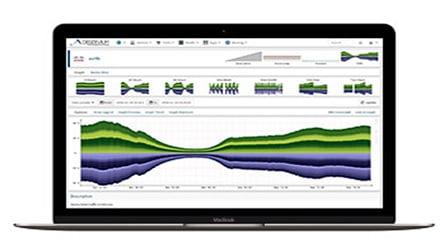 Reliability Improvement:

Another effective characteristic of the  platform is the ability to provide information so that the user can proactively respond to many number of potential issues before they become effective on network's stability. In this way the network becomes more reliable with improved threshold, state and syslog alerting.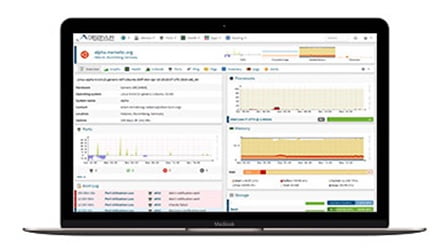 Extensive Device Support:

In the IT industry, Observium is preferred for the wide compatibility it provides with devices and operating systems, sweeping both standard and private management information bases (MIB). More than 458 different Operating Systems are supported including auto-detection and visualization of device metrics. Support is also provided for Alcatel AIP, Cisco CDP, Foundry FDP and LLDP discovery protocols.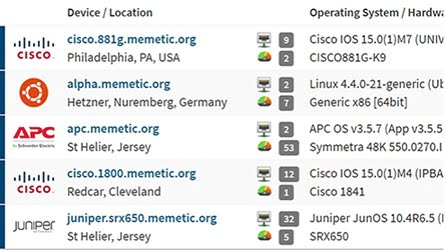 Traffic Accounting:

This feature is available only in the professional edition, which has the advantage of tracking and billing of user's bandwidth utilization. Traffic Accounting has the ability to poll and store metrics in a unique database table, in order to avoid round robin limitations. In addition, Traffic Accounting can be executed at different time intervals inside the main Observium poller, providing accounting to be estimated on different time intervals than the default five minutes limitation.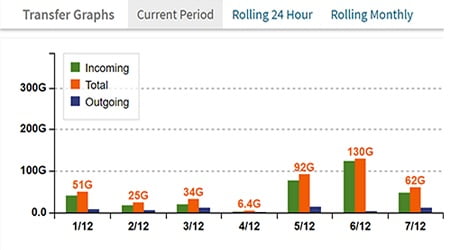 External Integration:

Another effective advantage of Observium implementation is that it is designed to integrate with a wide number of third party applications. The user has the ability to write customized application modules in order to collect and report data. Within the Observium interface, collectd, munin, smokeping and RANCID are tools that provide metrics and configuration data in order to help streamline diagnostics and every day operations.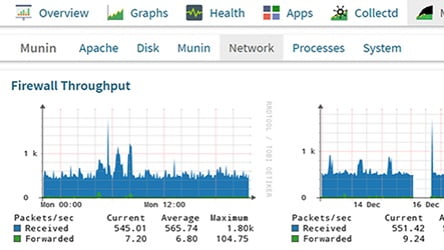 Threshold Alerting:

Observium has an advanced alerting system. It allows the user to set-up thresholds and failure states for different entity types. Some of these types support automatic extraction of thresholds from the monitored device as a unique entity in the network. During the discovery process, alerting entries are automatically created. Tests can be associated with devices and entities, not by referring to preset templates or manual set-ups, rather by using a sophisticated system of associating definitions.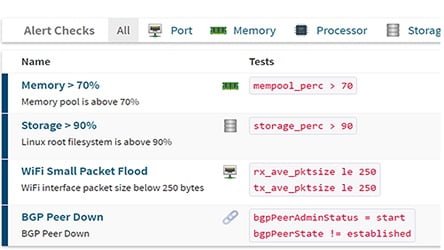 Globally Trusted:

 In the IT industry, the Observium's Professional Edition has created a wide-broad and extensive customer base portfolio consisting of Governments, Major Organizations, Telecomm providers and ISPs, Medium Sized Enterprises, Non-profit Organizations and individual users.  In addition, Observium is installed on tens of thousands of monitoring devices worldwide, making it one of the most reliable network monitoring solution.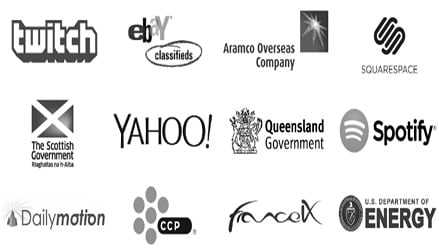 Conclusion 
In overall, Observium platform is one of the best monitoring applications in the industry. It is extremely easy to configure, to manipulate devices and it is constantly in active development with annual updates by the manufacturer.
The embedded SNMP service makes it a great option for those who don't want to spend time configuring each host separately and trying to get it work with different networking equipment.
Finally, the fact that free versions and Open-Source editions are offered, makes it even more affordable
Continue Reading:
Network Troubleshooting Using Traceroutes