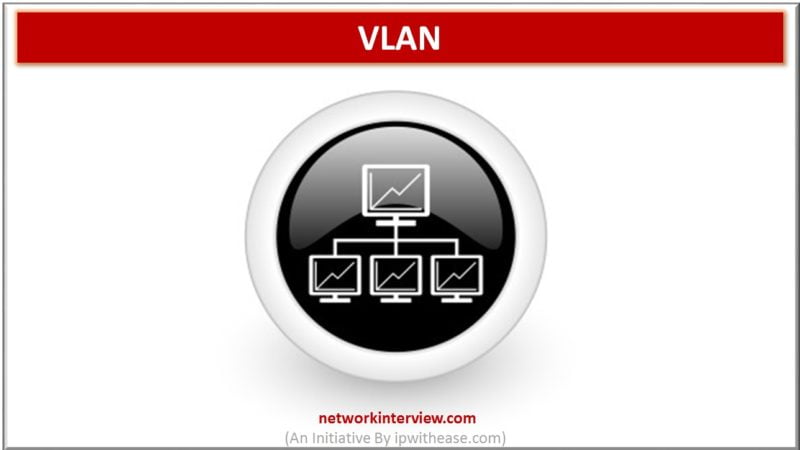 VLAN is the abbreviation of a Virtual local area network. In the real sense, it is a category of network devices, servers, and workstations that are visible on the same Local area network (LAN) in spite of their geographical positioning. VLAN enables a system of computers and their users to be in touch in a virtual setting in a way that they appear to be in the same LAN and sharing a similar multicast and broadcast area. Its principal purpose is to attain protection, scalability, and simplicity of network running.  They are flexible in that they can adjust swiftly to modifications in network requirements and repositioning of server nodes and workstations.
How does it work?
When the local area network obtains information from a workstation, it identifies the data to a particular VLAN from which it originated. That process is known as explicit tagging. The originating VLAN can also be identified through a process called implicit tagging.  The implicit tagging method does not use tags but identifies the source VLAN based on the port on which the data was acquired. However, tagging can be found on information such as MAC (media access control) area of source network address as well as a combination of various fields. Thus VLANs are categorized according to the method used.
Despite the tagging method, the procedure remains the same. In a port tagging method, the filtering database indicates which belong identify with a particular VLAN. The bridges maintain the database and contain similar information in their databases. The bridge initially determines where the data is to send based on normal LAN processes. After determining the recipient of the data, the bridges then determine whether the VLAN identifier is to be supplementary to the information. In cases where the recipient device has no information on the VLAN identifier, the brides send the data without the id.
Related –VLAN vs Subnet
Why do we need a VLAN?
The configuration of a VLAN becomes essential when one has an extensive network that is creating traffic. It enables the user to apply extra security to a communication network and at the same time simplifies the relocation and expansion of a network device. Consequently, it has a higher exposure to viruses since many computers are using a similar network, increasing the risk of spreading the virus. Though the VLAN has a bunch of benefits, many use it unconsciously because the systems they are using have configured them already.
Related – VLAN vs VXLAN