What Is Domain Monitoring & Why You Need It?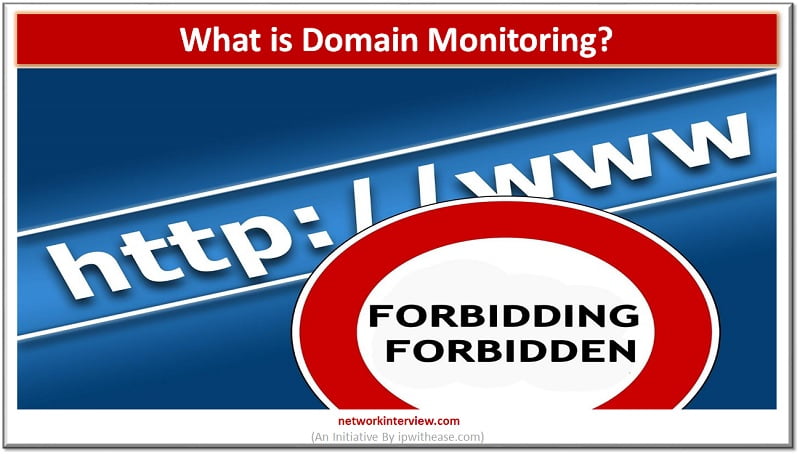 Securing incoming and outgoing traffic while keeping track of each link that staff members click might be difficult. Hackers have recently started to pay attention to DNS since any faults could serve as a route for them to exploit vulnerabilities and carry out a domain fronting-style operation.
An indication of the significance of DNS monitoring is the fact that a study on DNS security market trends revealed a compound annual growth rate of 9.2 percent from 2020 to 2025. Strong domain monitoring can contribute to keeping an organization's security and users' trust. It's crucial to comprehend what a Domain Name System (DNS) is before getting started with DNS monitoring.
What is Domain Monitoring?
The management and security of the two-way communication between browser users and the websites and services they are utilising are managed and ensured through DNS monitoring. Whether your business is in charge of overseeing one or several internet domains, DNS monitoring can help to swiftly diagnose any problems, stop targeted assaults, and promptly spot any potential security breaches.
Regularly examining DNS records for any unexpected changes or localised outages constitutes effective DNS monitoring (whether due to manual error or hackers). This makes it possible for your team to immediately discover and fix any problems that can adversely affect your website or the security of users who need to access it.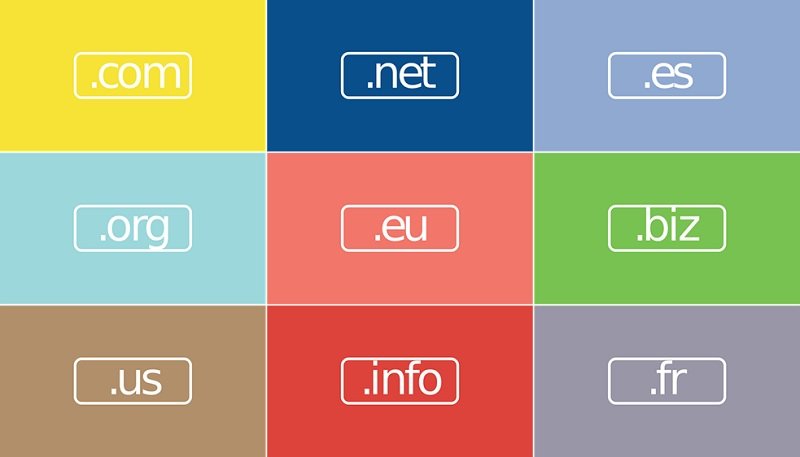 Why do I need Domain Monitoring?
Your Internet domain represents your brand in the digital world, and your brand is valuable. Attackers pretend to be well-known companies by using typosquat domains. Attackers can persuade visitors to click on a link or submit sensitive information by utilising a look-alike domain, which takes advantage of the trusted reputation of the target company.
It's simple to register a domain name that appears to be from a reliable company, and there are lots of chances. There are orders of magnitude more typosquatting options available to pick from to create a malicious presence for a domain of any realistic length. For instance, there are up to 12,000 typosquatting versions for a six-character domain. Additionally, there are more than 3,000 top-level domains that can be paired with each incidence of typosquatting. Large portions of these domains are available for purchase by anyone with a credit card or bitcoin.
Attackers are aware that typosquatting is effective. More than 10.5 million phishing and fake pages were found in total in 2021, an increase of 1.5 times over 2020, and the number is still rising. Over 29,000 phishing and fraudulent web pages were discovered on average each day.
Given that so many domain registrars provide some kind of domain monitoring, you could believe that your business is already protected. These services do not, however, aim to safeguard businesses from typosquatting. Your domain registrar's domain monitoring services are designed to prevent you from losing control of your domains. They notify you when registrations are about to expire so you can renew them in time to prevent the domain names from being put back on the market. These services don't keep watch over domains that aren't under your control.
Continue Reading:
What is Split Domain Name System (Split DNS)? Working, Configuration & Benefits