Time Tracking Software: 5 Ways It Can Benefit Your Business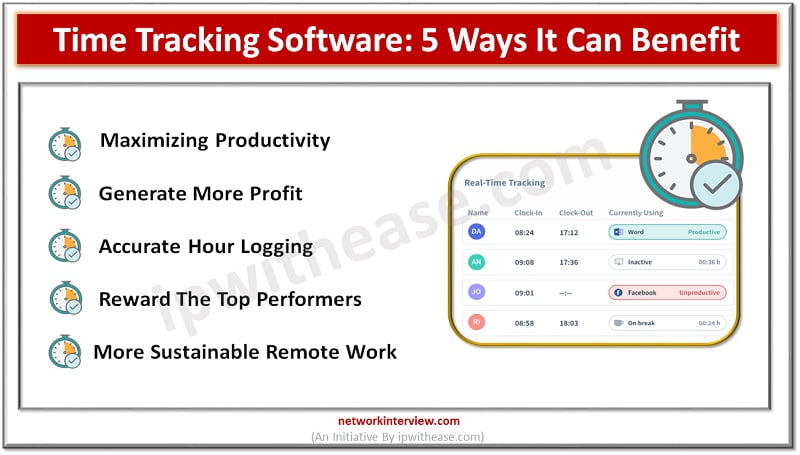 Why Time Tracking Software?
Businesses around the world work hard to improve their management skills and stay competitive in a business world that is increasingly evolving. Presently, technology is by far the most utilized in the world of business. Various technologies allow businesses to complete various tasks at lightning-fast speeds, and allow them to focus more on the areas that generate profit.
One of the many gifts that technology offers to the business world is employee time tracking software. This type of software allows business owners to keep a close eye on the increase and decrease of their employee's productivity and help them when they deem fit to do so.
However, the benefits of using time tracking software can help you passively. Even if you are not monitoring your employees per se, if they are aware that the system is in place, they will spend less time slacking.
Benefits of using Time tracking Software
Let's explore some of the main benefits of using employee time-tracking software below.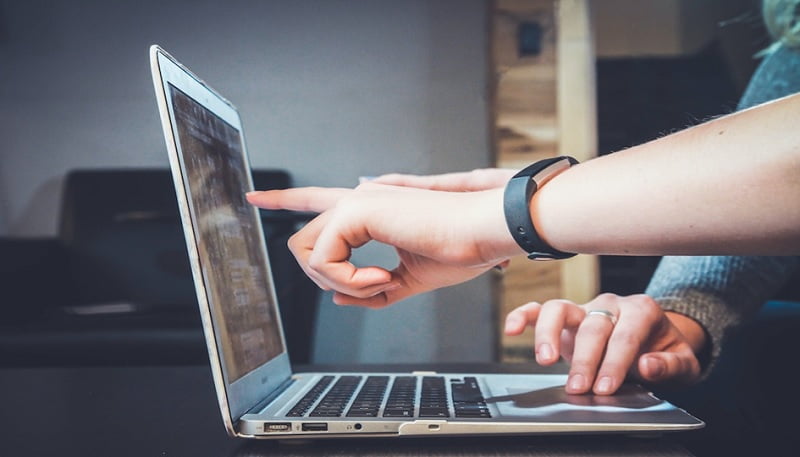 Maximizing Productivity
If you measure the time it took an employee to complete a certain task, you will have a better idea of how you can organize the whole workforce. Employees that log their activity will inadvertently help your whole business grow on a daily basis.
In addition to that, you will minimize "time theft" and ensure that all of your employees are earning their pay. Going on, with the help of work time tracker software, all of your employees will have a much better time understanding the complexity of their current and upcoming tasks.
In addition, if you notice that some employees are experiencing difficulties and are spending much more time on certain tasks than others, it might be time to talk to them and try to work with them to find the right solution for both parties.
Generate more profit
You can track the time it takes to complete a project from start to finish, and this information will allow you to give extra work to those who exceed expectations and provide training to those who are not performing up to the set standards.
By establishing a competent and carefully dispatched workforce, you will quickly start to generate more profits than you used to, and all thanks to carefully managed time.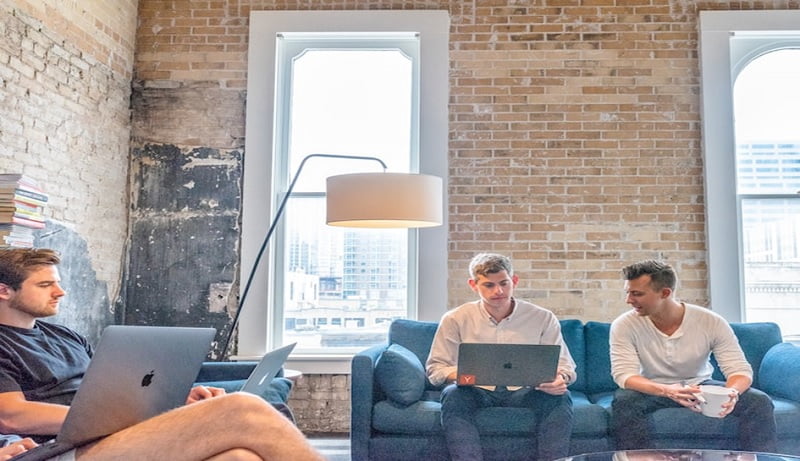 Accurate Hour Logging
Keeping track of how much each and every employee has produced during the whole month can be an extremely tedious and boring task. However, if you have the right tools at your disposal, you can just press a button and generate a whole detailed report for the employee in question.
This can be extremely beneficial for businesses that pay hourly as they can ensure error-free payment.
Reward the top performers
Knowing who does most work is always a plus. You can shower the top performers with various rewards which will in turn motivate other employees to try and step up their game.
At the end of each month, you can use the software to pinpoint who performed the most tasks and award them accordingly. You can do this by having an employee of the month type of competition where each month one of the most productive employees will receive some type of award.
More sustainable remote work
After the pandemic, the remote work model has attracted top recruits who are looking for more flexible working situations to cut costs by not maintaining office space for every single employee.
Of course, you must keep track of the hours that your remote workers are working from home, particularly if they are hourly employees. Time tracking software makes this simpler and offers more possibilities for companies that want to include remote work in their business plans.
Things to know before implementing time tracking software
Even though the software will only bring you benefits in the long run, there are some aspects you will have to consider in order to avoid certain problems. For instance, some employees might not want to be monitored and will consider the software intrusive.
To completely avoid that, communicate what you are planning to achieve with the software and that it's only business related. You should make it clear right from the start that you are planning to use this type of software so that there are no dips in morale.
Lastly, if you don't find the right tool, you might lose a lot of money and fast. So, try to read all the testimonials and reviews thoroughly and make sure that you are getting the right software for your business.
Bottom line
Using the right software in the right circumstance can make all the difference in the world. However, finding that tool will take a lot of dedication and research. If you are interested in boosting the productivity of your employees and ensuring that no one is slacking while on the job, time-tracking software is the right tool for you.
Still, as many benefits as the software brings, beware of some of the drawbacks we mentioned above in order to avoid misunderstandings.
Continue Reading:
Top 10 Application Monitoring Tools (APM)
Nessus: Network Vulnerability Scanner