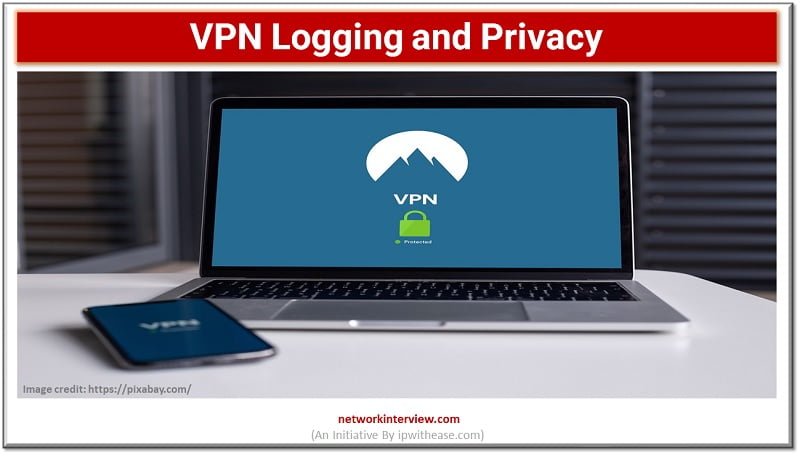 Discussing the implications of VPN providers logging user activity and the importance of privacy policy
The usage of VPNs has become increasingly popular among internet users who place great importance on privacy policy and security. VPNs are known for their ability to safeguard online privacy by encrypting internet traffic and concealing users' IP addresses. But to make informed decisions about different VPN providers and the level of privacy they offer, it's crucial to grasp their logging practices.
Our well-researched guide delves into the topic of VPN logs in 2023, providing valuable insights into the types of data that VPNs might log, their impacts on user privacy, and the significance of selecting VPN services that strongly adhere to no-logs policies. Keep reading to discover all the intricate nuances of VPN logging!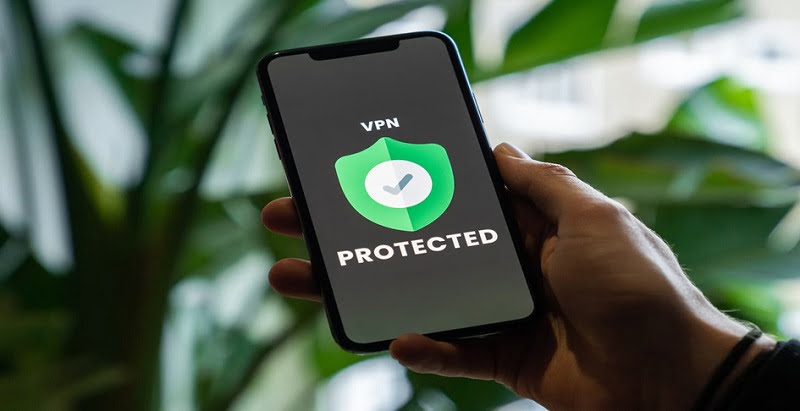 What information can be stored in VPN logs?
What data the VPN provider retains is specified in the user agreement. Thus, you can find out what exactly the service will know about you. In fact, some data is really useful and necessary, but the user activity should not be stored by the service. This can put the user and their data at risk.
Activity / Usage Logs
If you're serious about protecting your privacy online, steer clear of VPNs that keep activity logs. These logs can reveal sensitive information like browsing history and DNS requests. Instead, opt for a reliable no-logs VPN provider to ensure that your online activity stays private. Don't take chances with your privacy – stick with a VPN that puts your security first.
Connection Logs
When it comes to VPN logging policies, the term "connection logs" is commonly used by users. These logs typically fall under two categories: server-level and user-level.
Server-level logs track total server bandwidth usage in order to optimize network performance and ensure smooth server operation. VPN companies can keep these logs as long as they follow proper tracking and storage practices.
However, user-level connection logs focus on users' real, originating IP addresses. This is where the issue becomes problematic. The whole point of using a VPN is to keep your online activities private and secure.
Aggregated Logs
Discover the truth about VPN services – some of the top providers in the market use aggregated logs. These logs collect information on user activity such as site visits, VPN usage, and connection times. However, unlike other types of logs, aggregated logs remove personally identifiable information to protect user privacy. This anonymized data is stored without any connection to specific IP addresses or users, ensuring security and peace of mind for all.
Why can some VPN providers keep logs?
When exploring the various types of data logs that your VPN provider can collect, it's crucial to understand why they might be keeping sensitive information in the first place. There are numerous reasons for this. Below, we've outlined the most prevalent justifications for VPN companies keeping logs.
Legal Obligations
Learn how national security organizations and spying agencies are pressuring VPN providers into logging user data, which can pose serious issues for privacy. In some cases, VPN providers are legally obligated to keep logs, making it even more difficult for them to protect your online identity. This covert surveillance can happen without your knowledge or consent, and VPN providers are often unable to openly discuss their cooperation with these agencies. Stay informed and aware of the dangers of online tracking.
Maintaining Service Quality
A VPN provider may keep logs for maintenance purposes, such as identifying and fixing technical issues and improving performance. This logged data can also be helpful for diagnosing connectivity and network-related problems that users might face.
Additionally, VPN providers may retain data to prevent their services from being abused. They may track VPN IP addresses and data usage to block suspicious or malicious activities like spamming and hacking attempts.
Setting limits on the use of services
Most VPNs have a limit on the number of simultaneous connections allowed. This can be a reason why VPN logs are created. However, the specifics vary depending on the VPN service. Reputable providers like VeePN use algorithms to enforce limits while minimizing logging. On the other hand, free VPN services often have bandwidth limits, which suggests that they are not transparent about their logging policies.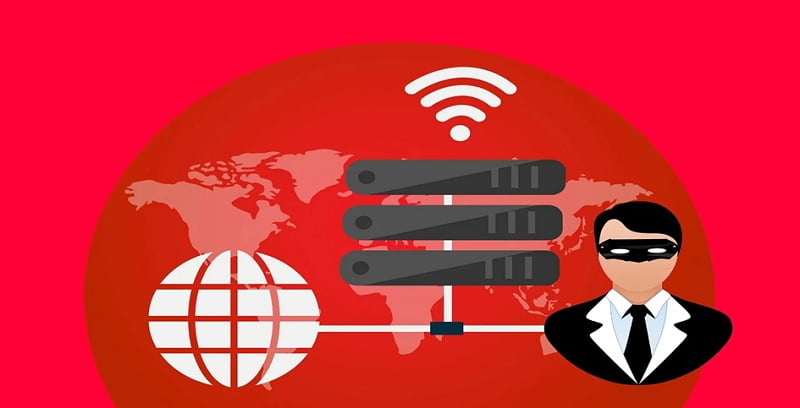 What types of data can a VPN provider store without compromising user privacy?
Did you know that even the most reliable VPN service providers may keep records of your connection or measure VPN traffic? However, there's nothing inherently wrong with collecting certain data such as aggregated bandwidth and connection logs, VPN server location data, and IP address subnet.
But we understand if this makes some users uncomfortable. If you're looking for a true no-logs VPN, don't worry – there are still many trusted options available. For example, VeePN not only open restricted websites but also does not store logs. It can unblock websites while keeping a minimum of connection information. None of this data will affect your online security.
What data shouldn't a VPN store?
Discover the data that VPNs should never collect to protect your privacy. While not all data connected by a VPN is harmful, it's important to be aware of what information should remain private. This includes user IP addresses, browsing history and online activity, individual timestamps, and assigned VPN IP addresses. Keep your online information secure with these essential guidelines.
Conclusion
The importance of selecting a VPN service with a strong no-logs policy cannot be overstated. Data logging can put users' privacy and security at risk, so it's essential to know what information the VPN provider keeps and for how long. To guarantee anonymity and stay safe online, count on reliable providers that adhere to strict no-logging policies.
Continue Reading:
ISP vs VPN: Know the difference
SDP vs VPN: Understand the difference