Top 10 Cloud Computing Certifications 2022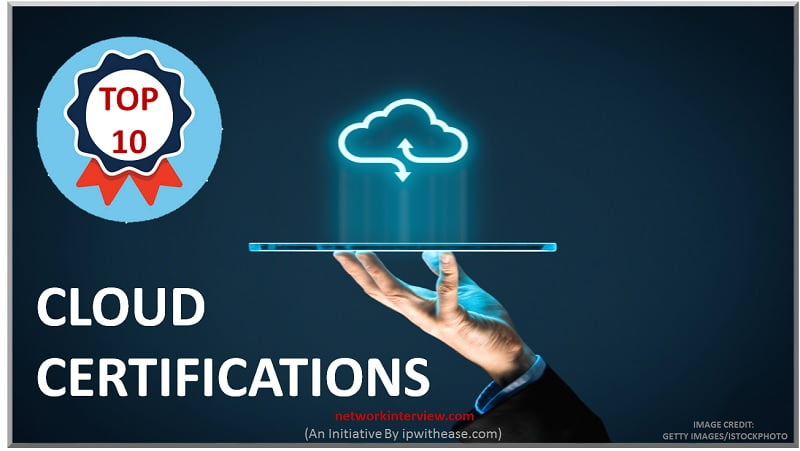 LOOKING FOR A JOB IN CLOUD COMPUTING?
Check out the Top Cloud Computing Certifications
Today's tremendous growth in Information Technology (IT) proves the importance of Cloud Computing. Industrialists say "the cloud computing is in the starting phase and expected to expand further". Infact, technical resources certifying in the Cloud related technologies have a bright future in addition to high remunerations in job. Here the top beneficial and popular Cloud Computing Certificates every IT Professional should have. 
List of Top Cloud Computing Certifications:
1. AWS Certified Solutions Architect –Associate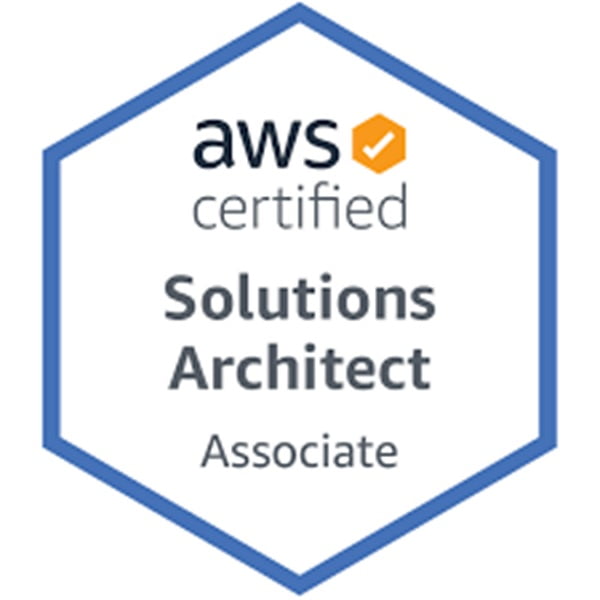 From 2013 AWS certifications (Amazon Web Services) are considered an effective way or proof to define the expertise in Cloud Computing. The certificates have different levels of badges as Foundation, Associate, Professional, and Specialty. 
AWS Architect –Associate exams are ideal for individuals designing cloud infrastructure. It costs $150. By passing it, you can get hired for an Average Annual Salary of $130,000. It validates the following
Knowledge of Architecting and developing applications

Skills in defining design principles and implementation of user requirements. 
2. Google Certified Professional Cloud Architect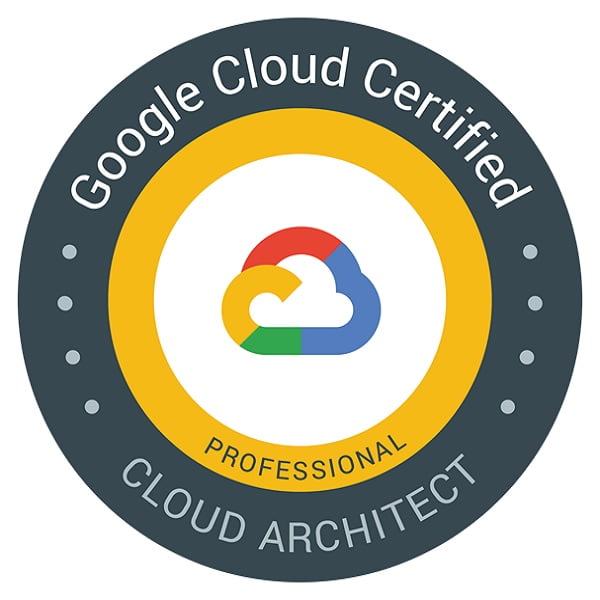 It is one of the most valued cloud certifications of 2020, which entered the top list of highest-paying IT certifications. This certificate is the best pick for the Solutions and Enterprise Architects, Operations team members, and System Administrators. 
You can sit on this exam for $200. It validates that you can design, develop, and manage dynamic and robust solutions to achieve user requirements. The Average Annual salary of the individuals with this certification is $139,000.
3. Google Certified Professional Data Engineer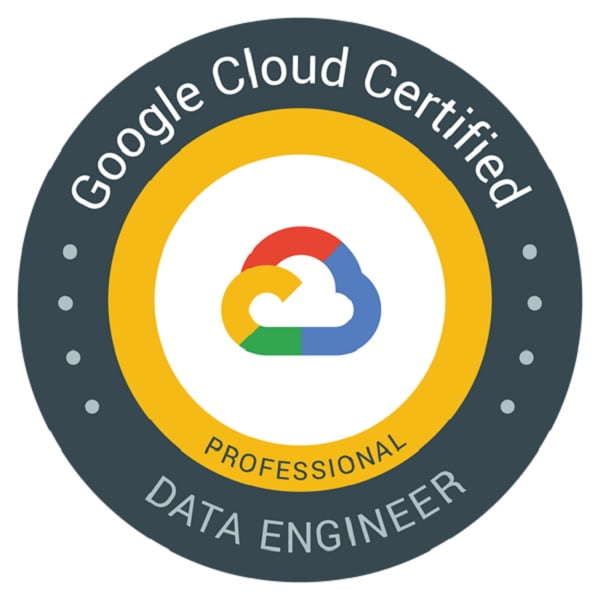 This Google Certified Professional Data Engineer certificate validates the individual's proficiency in the Google Cloud-based environment. And it asserts that he can build or design, operationalize, maintain and secure big-data transformation in data structures and databases.  
You need a minimum of three years of industry experience and at least one year of experience managing and designing solutions on Google Clouds to appear for this exam. The Examination fee is $200. And the Average Annual Salary is expected above  $127,000. 
4. Microsoft Certified: Microsoft Azure fundamentals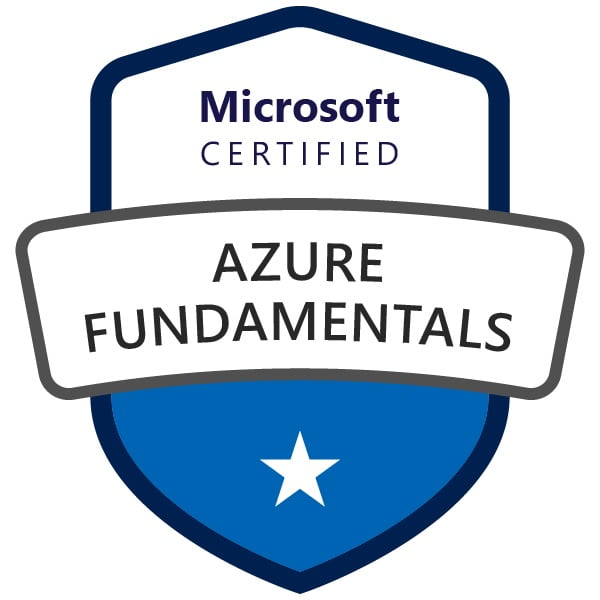 Nearly one-third of IT professionals will have this certificate. An Azure Fundamentals certificate asserts that you have basic knowledge of the cloud concept. Another advantage of this certificate is, it never expires. So there is no need to renew it. The cost of the examination starts at $100 and may vary. 
It validates that an individual has a basic knowledge of cloud services, Azure workloads, security, pricing, and support. There is a chance of securing a job with an Average Annual Salary of $126,000 with this certificate. 
5. AWS Certified Developer – Associate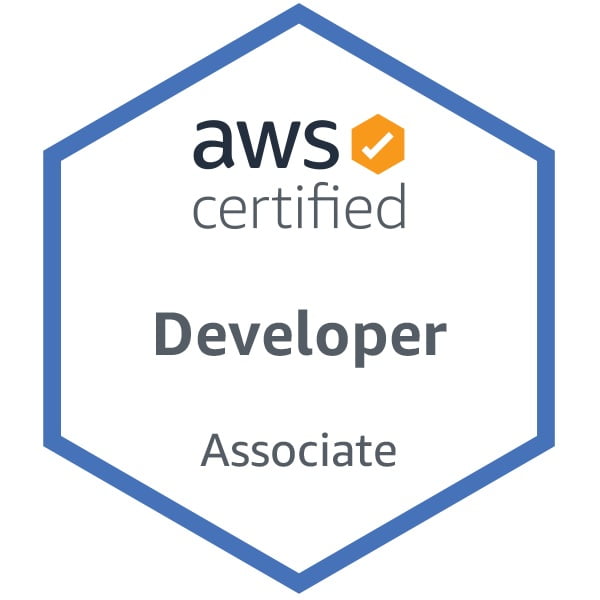 Amazon Web Services provide role-based certifications like Architect, Developer, and administrator.  Among them, AWS Developer – Associate certificates remain to be the second most learned Cloud Certifications. You can secure an Average Annual Income of $148,000 with exam fees of $300. 
This certificate proves that you understand core AWS services and tests your programming knowledge language.  It is the best choice for cloud professionals with one or more years of experience in Amazon's Cloud platform. 
6. AWS Certified SysOps Administrator – Associate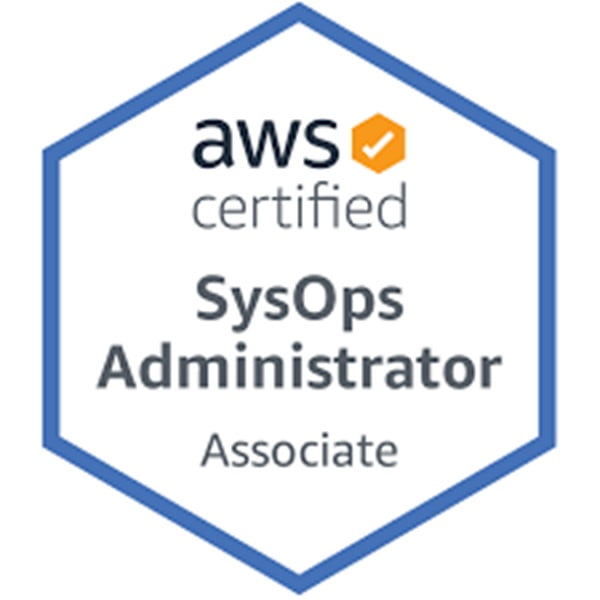 It is the fourth most-pursed Cloud Computing certification by the 2019 survey. Passing the exam means that you have the skills to deploy, manage, and operate, and control the scalable system and Data flow in the AWS cloud. 
It's mainly focused on the administrators with at least one year of experience. However, Architect and Developers can also try this exam to diversify their skills. The cost of the examination is $200. And the Average Annual Salary is ranged above $130,600.
7. Microsoft Certified: Azure Solutions Architect Expert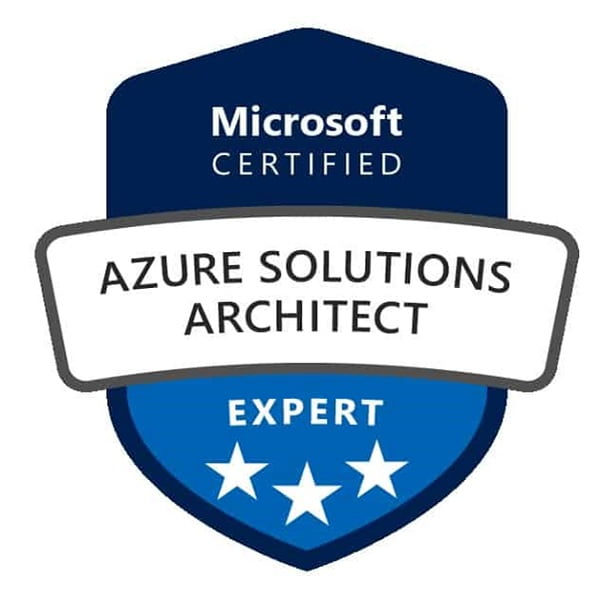 Here is another role-based expert level certificate. It covers the individual's ability to handle Azure's identities, storage, resources, and configuration of virtual networks and monitors. The cost of the examination is $165 (may vary). And you can expect an Average Annual Salary of around $76,100. 
It is not a certificate that everyone can have. You should be a master and years of experience in the various aspects of IT operations and Cloud Computing. You need to appear for two exams to get this certificate – AZ 300 and AZ: 301.
8. Certified Cloud Security Professional

The Certified Cloud Security Professional, shortly called CCSP. It's issued by the International Information System Security Certification (ISC) 2. You must have five years of experience in the IT field and at least three years of service in Information Security to appear for this exam. This exam costs $49 and there is a chance for an Average Annual Salary of $154,000.
Unlike the above-said certificates, it is not platform-specific.  Having this certification means you can demonstrate your skills in any environment and eligible for all the roles as an enterprise architect, security administrator, and system or data engineer, security consultant, and so on.  
9. CompTIA Cloud+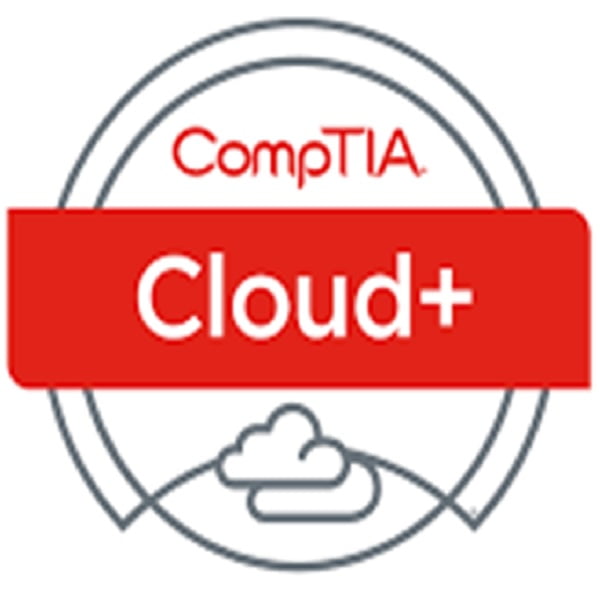 It is another vendor-free certification designed to validate the professional's capability in managing and operating the Cloud related technologies. Like the previous one, it is also applicable for all the roles but mostly pursued by the Administrators. It is recommended to have two to three years of experience in the Cloud platform to appear for this exam. 
It is not a basic or introductory certificate. Securing this certificate is valued more than other basic understanding certificates provided by the AWS, Google Cloud, and Microsoft Azure.  The cost of the exam is $329. According to the pay scale, the Average Annual Salary is $80,090. 
10. Microsoft Certified: Azure Administrator Associate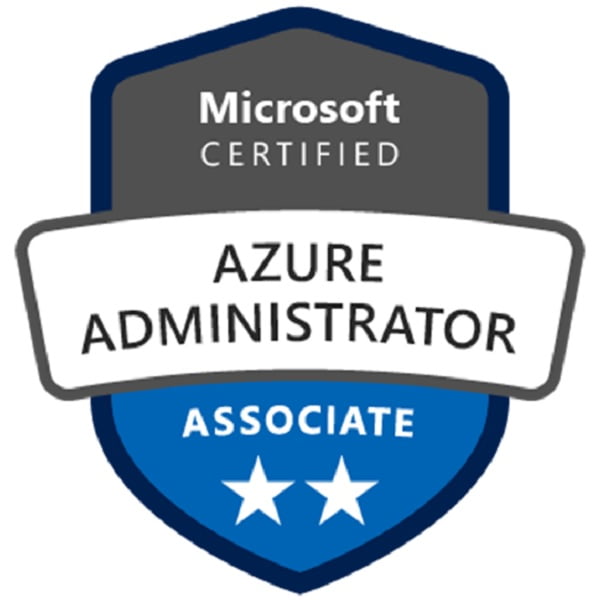 The certifications prove that you can manage Azure Storage, Virtual machines and networks, and other application services. The perquisites for this exam are six months to one year of practical experience in Azure Cloud with a good understanding of the core services, securities, etc…
And this certificate is also considered as the prerequisite for the Azure DevOps Engineer Expert certification. The Cost of the Exam is $165. And there is a chance to secure a job with an Average Annual Salary of $100,000 above. 
Hope the list of popular Cloud certifications helps the technical community and enthusiasts looking to certify in this domain. All the very best for all the friends working or studying or else planning to start learning on Cloud certifications.