SIP (Session Initiation Protocol)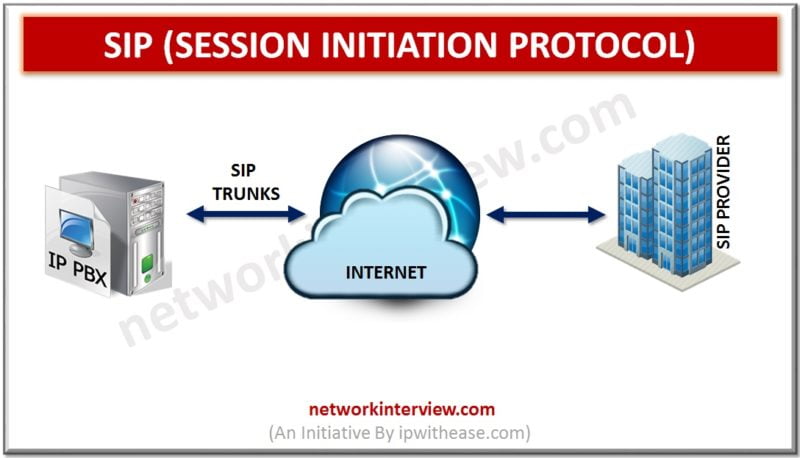 SIP i.e. Session Initiation protocol is an open source protocol.
It communicates on TCP or UDP on port numbers 5060 or 5061. SIP  has got a range of different messages with each having lot of additional data, thus making it a heavier protocol.
SIP requires registration including a username and password. It is generally used with non-cisco IP PBX like Asterisk etc. It is used for modifying, establishing and terminating IP communication sessions with one or more participants.
The main drawback of SIP is that it supports less features and SIP supported phones work more on manual mode (not automatic).
Related – SIP vs PRI