5 Tips for Improving the Quality of Website Translation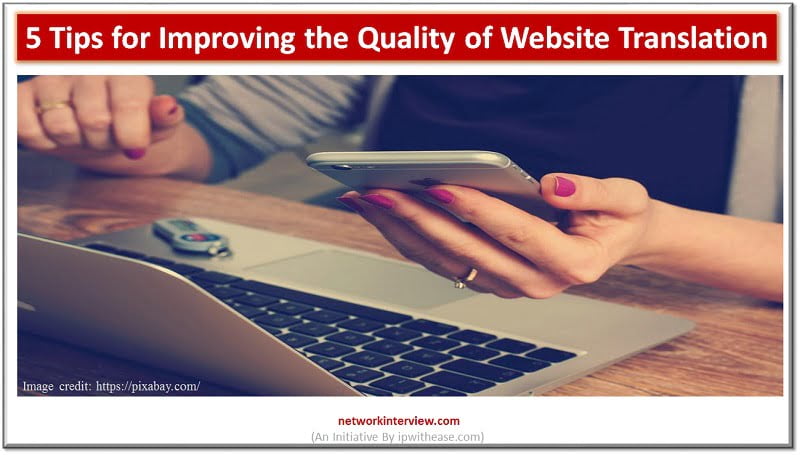 Are you thinking about doing business beyond your domestic market? Making your website accessible to potential customers in foreign markets is key in the international marketing of your product or service.
The first thing that springs to mind when considering international websites is website translation, a key component of the localization process that you need to master for global success.
Tips for Website Translation
Let's have a look at the steps you need to make to make the most of both translation and localization to expand the global footprint of your business.
Adapt every bit of written content
Sadly, many authors produce original content without considering localization, which strains the translation process and frequently results in longer translation periods and greater prices.
Granted, this recommendation may not always apply if your website's content was created many years ago. However, if you intend to translate your website in the future and are generating new content for your website, there are a few considerations to bear in mind.
First, simplicity is essential. Keep your writing straightforward, as this will make it easy to translate it. Avoid confusing wording and the use of unfamiliar vocabulary that certain readers may not understand.
All target language versions of ambiguous, jargon-ridden material will inevitably require modifications. If you want to decrease turnaround time and increase the quality of target language content, ensure that your source text is grammatically perfect, clear, and concise.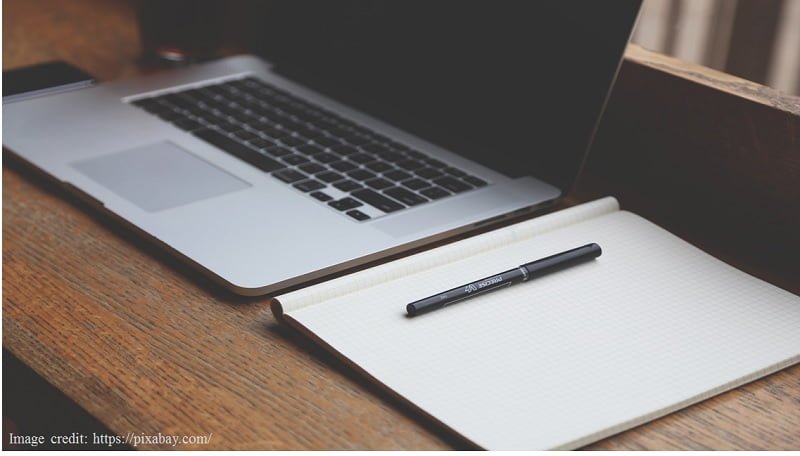 Consider localization
Before you begin translating, it's essential that you have a solid understanding of the geographical context of your audience. When you localize your website, you are tailoring it to a certain location or culture, rather than simply concentrating on a particular language.
Companies should exercise caution because they're responsible for ensuring that the translation is appropriate for the target nation's context. That's why localization is becoming a very popular concept.
If you want to sell your product in Mexico and translate your website into Spanish, for instance, you need to be sure that the Spanish you convert into is the Mexican variety of Spanish.
Be careful with images and colors
Using culturally appropriate visuals and colors on your multilingual websites will allow them to be warmly received by your worldwide audience.
Imagine a family relaxing in a pool, for instance. People in nations where it's unacceptable for women (and/or children) to expose skin may view this differently. In such situations, the image must either be modified to be more acceptable to the target culture, or it must be replaced with a more culturally appropriate image.
The same reasoning applies to colors. Red, for instance, is associated with love in North America and Europe, fortune, happiness, and longevity in China, and purity in India. However, the color red is connected with danger throughout the Middle East. So, when designing multilingual websites, it's crucial to determine which colors are inappropriate for your target market and avoid them accordingly.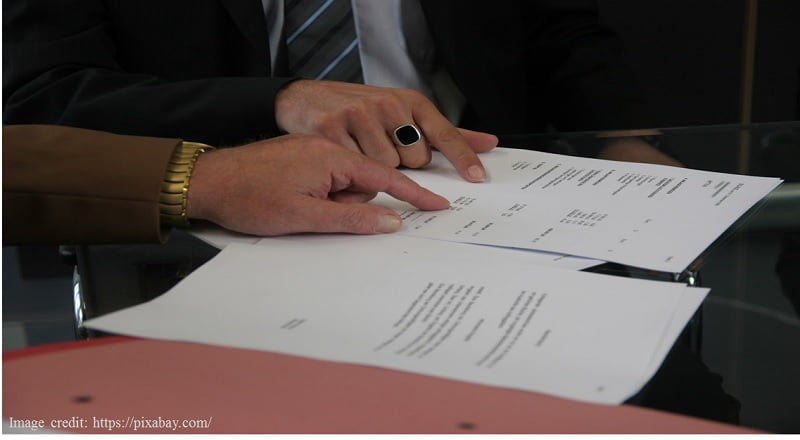 Have a glossary by your side
When translating a website, it will be helpful to have a dictionary of important website words, especially considering how frequently website content is changed or how frequently new website content is added over time.
Once this glossary has been compiled, translating the words of the glossary first and then using those translations when translating the actual content of the website makes it possible to achieve greater uniformity while also reducing the amount of time needed to complete the translation.
In the event that translated glossary terms are updated at some point in the future, the updated translations can also be applied to the rest of the information on your website (using translation technology).
Tread lightly with humor
It's important to be careful with humor, especially when developing content for audiences all around the world. Keep in mind that humor is different in different cultures, and if it is not properly used, it can cause damage to a business.
Putting aside the possibility of cultural bias, humor can be both topical (the amusement value of a joke may diminish over time) and difficult to convey in another language. It's possible that not all of the people in the target audience will appreciate even the best translation.
As a result, the usage of humor in digital content should be done so judiciously, if at all. Sometimes it's best to keep humorous jokes away from your business and website.
Final words
More than 70% of online shoppers are more likely to buy from a website that is in their own language than from a website that isn't. In and of itself, this is a big enough reason to do your best to provide great translations and maybe even localize your website for new markets you are targeting.
Continue Reading:
Top 10 Most Common Website Error Codes
7 Essential Security Precautions for Your Website's Server