How to Check Internet Reliability & Find the Best Provider in Your Area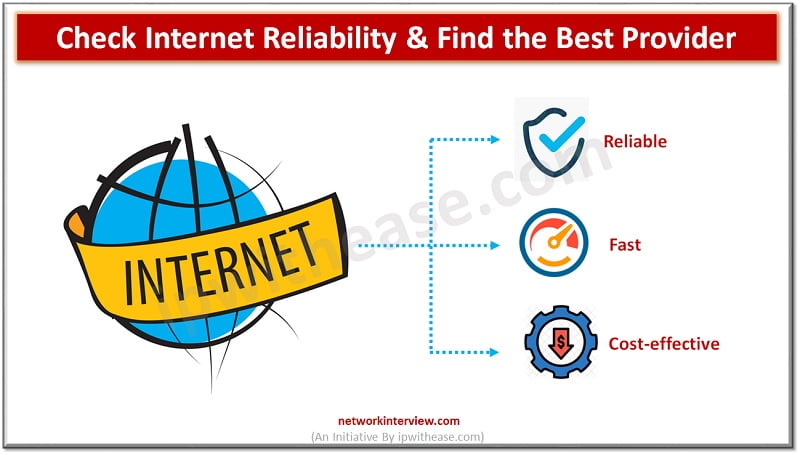 Are you dissatisfied with the performance of your internet connection at home? If you have the option of choosing from more than one internet service provider, why not choose the best and the fastest broadband connection.
Choosing the best internet provider might be a little difficult in the beginning. But once you get acquainted with the right tips to aid your search, you will come across the best internet connection in no time. Follow this guide to check internet reliability and find the best ISP in no time.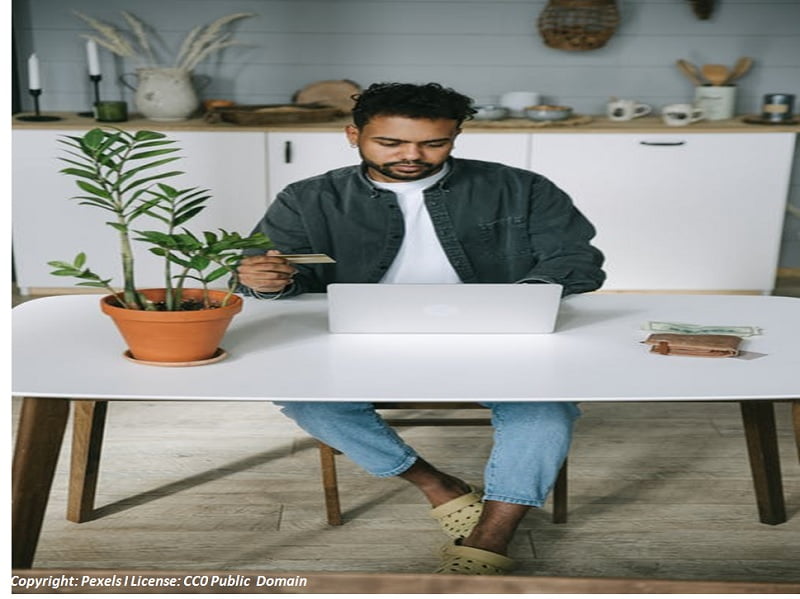 1. Compare Different Internet Connections in Your Area
You should know that different ISPs do not offer connections to all areas, so it's vital to find providers for your particular area (even your particular street!). Once you do a location-specific search, it will narrow down your options. Websites like Glimp will conduct a comparison between the internet providers available in your area to help you find the best deals. Some common points of comparison between ISPs include:
Speed

Pricing

Installation fee

Equipment cost

Customer satisfaction 

Data caps
Some internet providers offer a high speed while others might have a reasonable pricing policy. You should know that some providers impose data caps and limit your monthly internet usage. 
You might also come across internet providers with contract requirements. However, it is recommended to choose an internet provider with no contract requirements. It ensures that you can quit the plan at any time without having to pay any charges. 
2. Look for Promotions and Discounts
You should try to figure out the promotions and discounts offered by the internet providers in your area. Always choose an ISP with the most generous discounts. For instance, some internet providers offer no-cost subscriptions to OTT platforms. You can also get discounts on installation charges and equipment costs as a new customer. Sometimes you might be benefitted by combining your internet services with your phone or TV.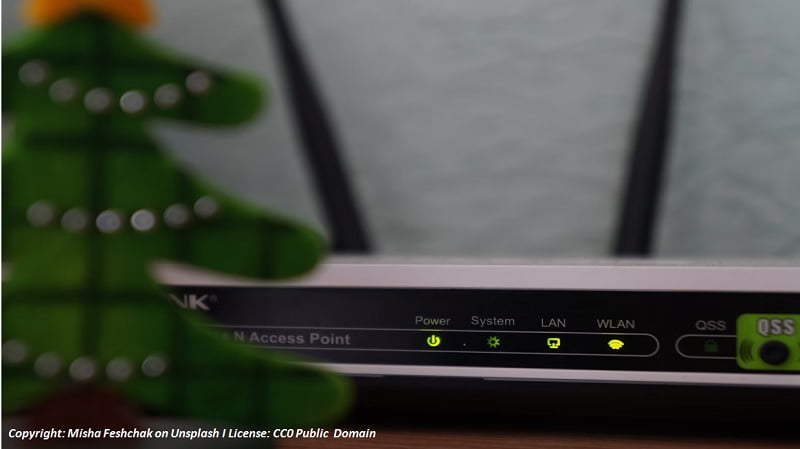 3. Determining the Internet Speed, You Need
You should always consider how fast an internet connection you need before signing up with an ISP. An internet connection with decent upload and download speed will be necessary to complete your day-to-day tasks using the internet. 
Although you would prefer fast internet, you usually don't need 'too' fast internet for domestic purposes. Otherwise, you will be unnecessarily paying a high fee for a bandwidth that you aren't even using. However, your internet connection should not suffer a frequent connection outage. 
Some questions to determine your internet speed requirements are as follows:
Do you stream movies and TV every day?
Streaming videos at a resolution of 1080p will require a minimum of 5 Mbps for good speed. But for 4K streaming, you will need a download speed of 25 Mbps or faster. 
How many people will download and stream on their devices regularly?
If multiple people are using your WiFi connection, you will need faster internet. Consider the required speed as 25 Mbps per person. Therefore, a family of four needs an internet connection with 100 Mbps. It will ensure that all the family members can conveniently stream, work, play games, attend classes, and do other things.
How Fast Should Be Your Uploads?
People who study or work from home are often required to attend meetings or upload files to the drive. In that case, you will need a good internet connection with fast upload speeds. For most internet connections, the upload speed is relatively slow. But if you opt for fiber internet, you will receive symmetrical speed. Therefore, the speed of your uploads and downloads will be the same. 
Some common uploading activities include the following:
Attending Zoom meetings

Hosting a live stream

Uploading files to the cloud/drive

Uploading social media content
Some common downloading activities include:
Reading articles

Downloading files from a cloud/drive

Streaming videos

Playing online games
Everyone does not need identical upload/download speeds. But it will be useful for upload-heavy tasks. 
How Many Smart Home Devices Are Connected to the Internet?
Apart from connecting your mobile phones and laptops to the internet, you might also have various smart home devices connected to it. Smart devices can eat your internet bandwidth quite fast. For instance, Bluetooth security cameras consume the bandwidth quite easily because they constantly upload data.
4. Talk to Your Previous Provider If You Plan to Switch
If you are switching your internet provider, you should double-check with your previous provider. It will help you understand whether you are under a service agreement and what terms are specified for termination. 
You might have to pay a termination charge and return the equipment like routers and modems. If you don't sign out of your previous internet plan, you might be unnecessarily charged for it even after you stop using it.
Wrapping up
Finding the right internet provider will offer you the satisfaction of high-speed surfing. Get your new connection today and enjoy the enriching internet world. 
Continue Reading:
ISP vs VPN: Know the difference