Step by Step Guide on Workday Studio Installation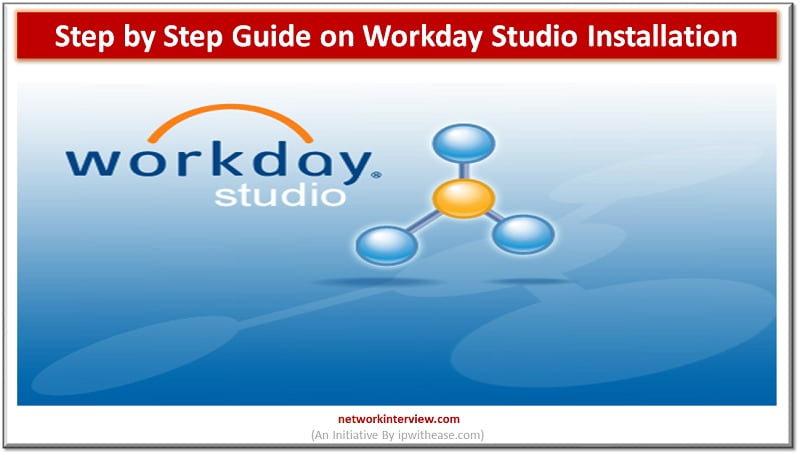 Workday is a Financial Management and Human Capital Management Software that is hosted in the cloud. It's a Software-as-a-Service (SaaS) model. Workday recognizes the importance of a company's key operations working together and being integrated. Workday Studio is a fantastic production platform that enables clients to integrate Workday with their organizations. Workday data servers are used to deploy these integrations.
You can also get the training on Workday Studio which is available online. Enroll in a course curriculum of Workday Training designed by the industrial experts that would assist you in upgrading your workday skills in cracking the career opportunities.
Overview of Workday Studio
Workday Studio is a powerful production platform that allows clients and collaborators to create highly sought-after Workday integrations. In the information center of Workday, these integrations are installed and managed on customer-side integration web servers. Integration servers in Workday's data center are used to install and operate these integrations on your account.
Workday Studio is an Eclipse-based integrated environment that allows Workday customers and third parties to develop, deliver, troubleshoot, and support their diverse Workday Cloud mixes. The Workday Studio, unlike the Simple EIB Integrated framework, is not limited to a single data source, update, or target. Workday Studio, on the other hand, can be used to create new hybrids that include a variety of reports as well as Workday Web Service (WWS).
Workday is a cloud-based technology that helps businesses with their human capital, time management, accounting, and financial needs. Workday is used by most universities because of the system's flexibility, low acquisition cost, emphasis on delivering features for greater learning, and the combining aspect of the practical design process.
After going through the introduction section, I hope you have a clear understanding of Workday.
Workday Studio Installation and Configuration
Workday Studio complies with the following equipment requirements:
For a full Workshop Studio installation, 1 GB of disc space (approximately) is needed.
To run the Studio, you'll need at least 1 GB of RAM.
A minimum display resolution of 1280 x 1024 is needed, but more is recommended.
Specifications for Software
Oracle JDK 1.6.0 26 or higher is required: Java 2 System is needed before you can set up and use the Workshop.
Version 1.6.0_26 or later of the Java 2 Standard Edition (J2SE).
Go to the JDK download page to get started.
To get started, start with openJDK and go to the following section.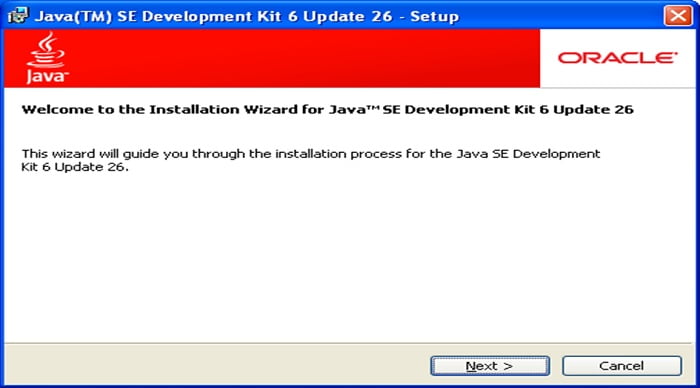 Click NEXT>> after selecting the JDK installation location and pressing the "Change" button.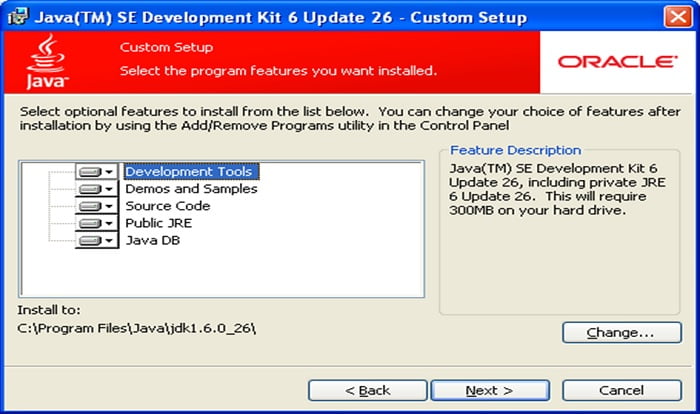 CONFIGURATION OF JAVA: Click Next.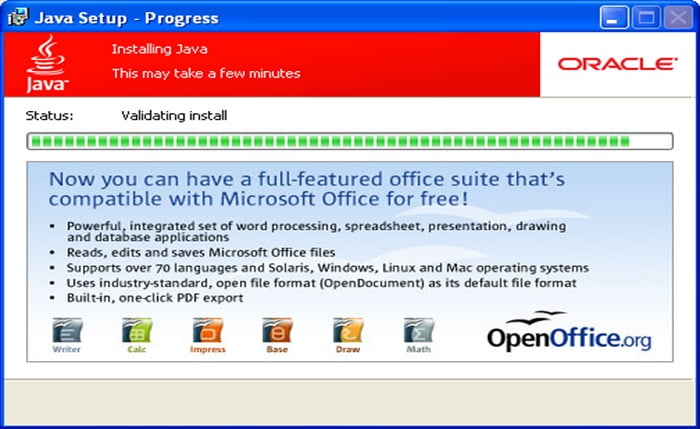 After a download is successful, click on the FINISH button.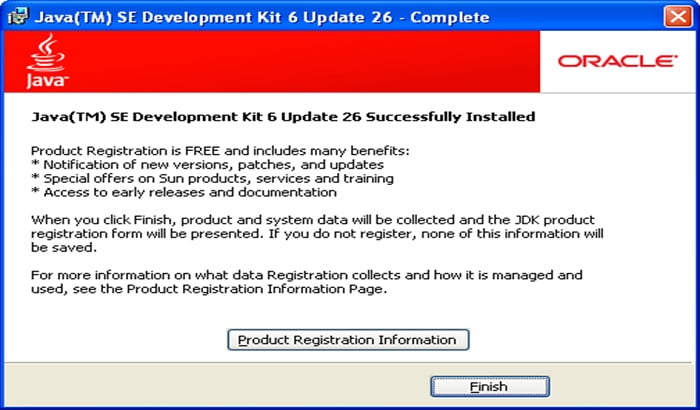 The Installer's Download and Execution
On the Workday community, you can download and install Workshops from the Workday Programmer Network (WDN).
To start the installation, double-click on the Studio setup package.
Then, to proceed, click on NEXT >.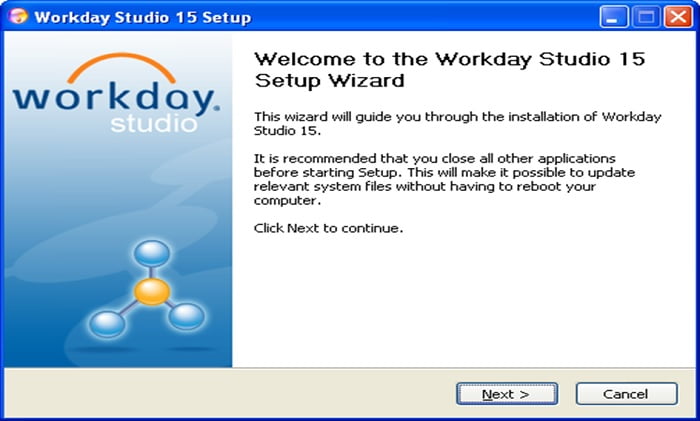 Configuring Workday Studio
Scrutinize the license and check the box if you agree with the terms.
Then press the Next > button.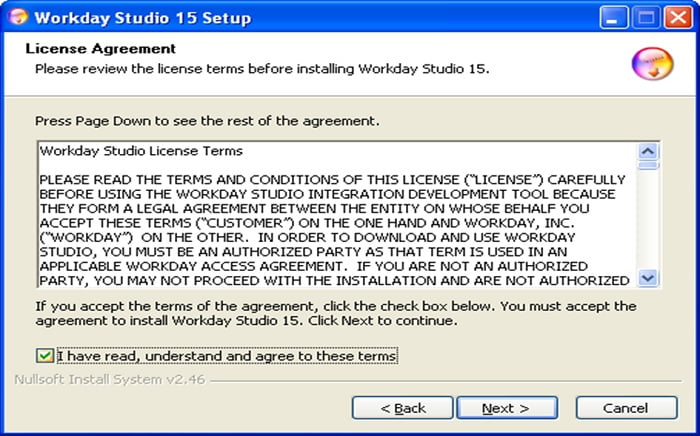 Enter the route or scan for the appropriate Java Development Kit (JDK) installation (see "Software Requirements"). The Java Virtual Machine (JVM) is also used in the JDK.
Next > Button should be clicked.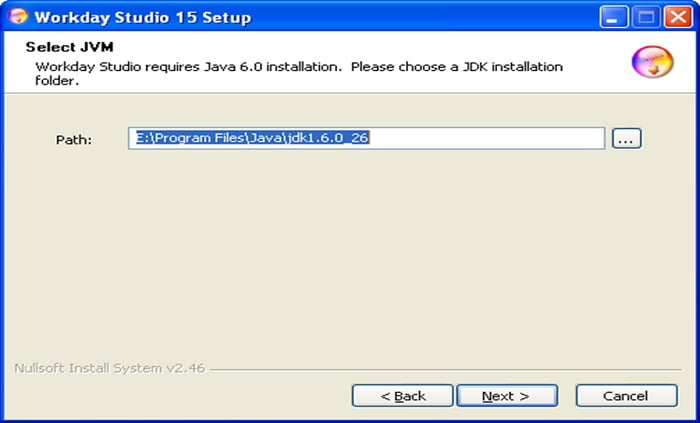 If the JVM information is accurate, click Confirm; otherwise, click Back to change the JDK location and version settings.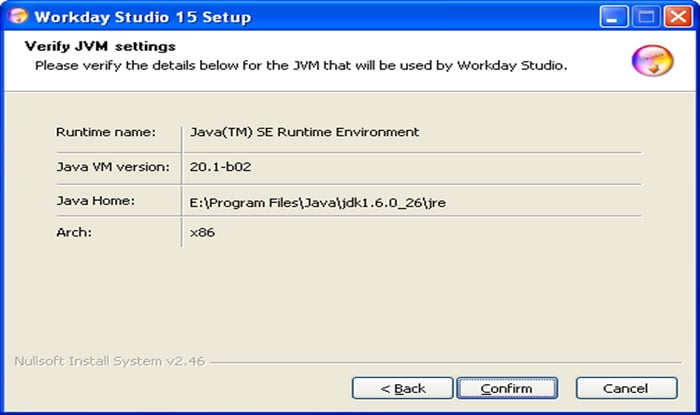 To install Studio, type a path to the directory where you want it to be installed.
Now press the "Next" button.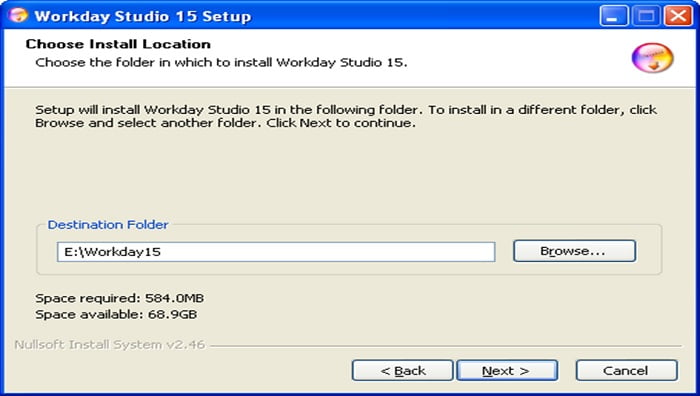 Make the necessary changes to the start menu folder, or leave it as is. Then press the Install button.
The Studio data is replicated to the destination folder by the installer.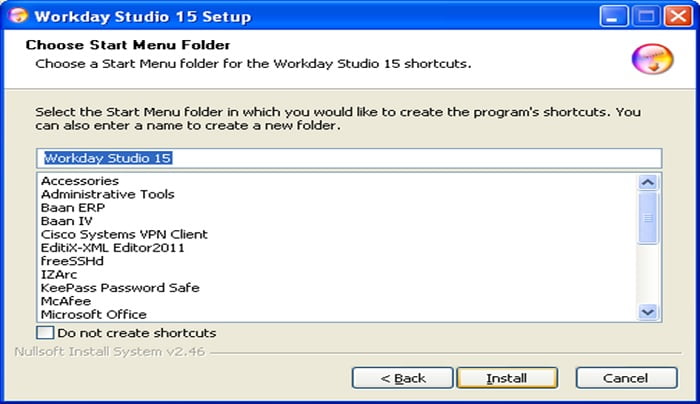 When the setup is finished, you'll see a note, then press "Next".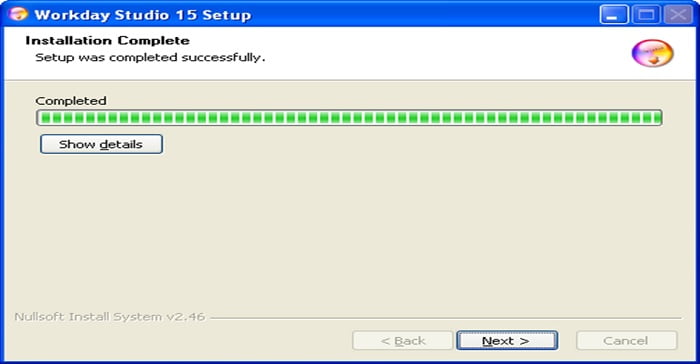 To finish the installation, click Finish.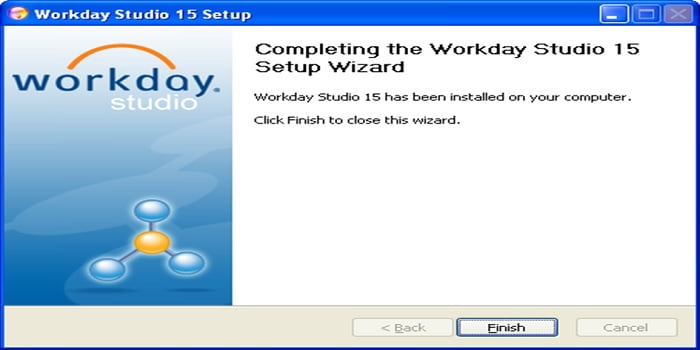 Launching Workday Studio
To open studio 15, double-click the Workday Symbol.
Provide the work area's location.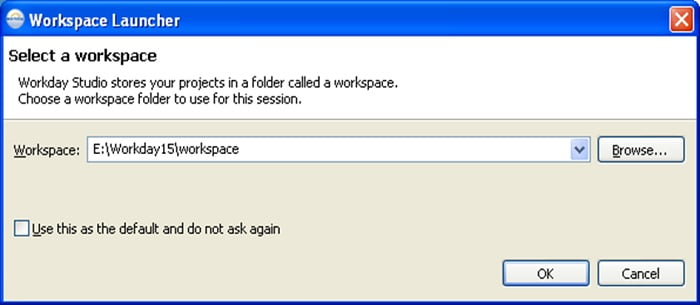 On the accessibility screen, fill in the Tenant, Customer Name, and Password, then click OK.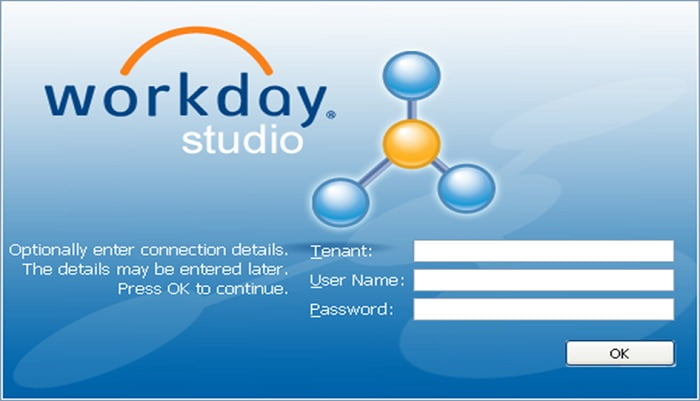 Workday Studio 15's Welcome page will appear as follows.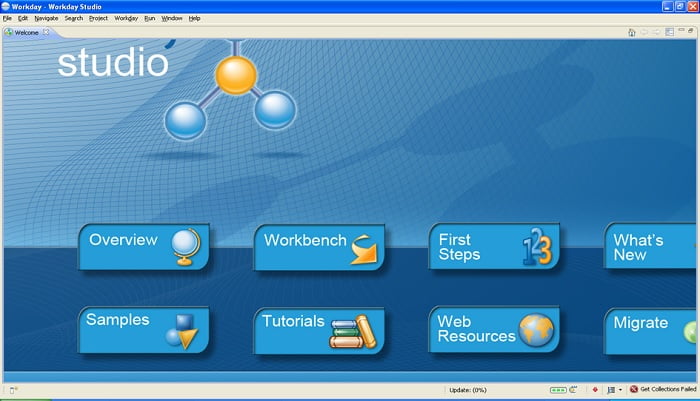 Conclusion
The measures for installing and configuring Workday Studio are discussed above. Now you can start working with Workday Studio.
Continue Reading:
The Ultimate Guide to Oracle EBS Automation
What is SCCM and How Does it Work? Understanding Configuration Manager