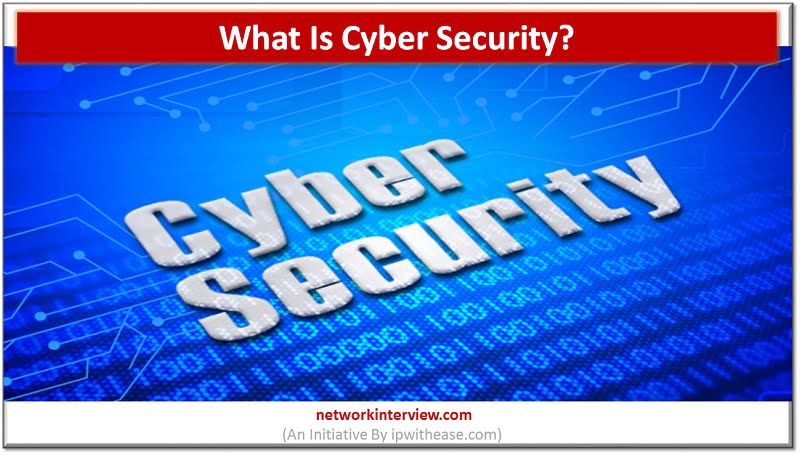 For some years now, the word cyber security has become a standard among companies. Information Technology is already a common tool in business and to keep systems safe, security measures are lacking to help us avoid being exposed to large risks. Cyber security is also called the security of information technology, since it encompasses a large number of techniques and methods to protect our system, as well as other devices or networks. Thanks to the tools we have on cyber security, our system will be better protected from computer attacks, hacks or any theft of data or identity. For all these reasons, it is important to provide our systems with the best measures. Furthermore, we must take into account how this concept is evolving and we are always updated to fully understand the new tools that appear to avoid these threats.
Cyber security is so important that only the United States government annually invests around $ 13 billion in it. The US authorities are also clear that computer attacks are constantly renewed and that is why one always have to be alert and not let your guard down at any time.
MOST COMMON THREATS OF CYBER SECURITY
Although computer attacks are the order of the day and are being renewed continuously, we can say that several threats are common and common within this sector. We are referring to cyberwar, cyberterrorism, and cybercrime. What is each of these threats?
Cyberwar: The purpose of this type of attack is generally political. In this context, cybercriminals try to collect as much information as possible and relevant data that may compromise, in the future, a political party or a government. There have been sound cases of political parties whose structure has faltered due to one of these actions.
Cyberterrorism: It is another form of a common threat and also tries to collect the maximum information, however the purpose is different, since the objective is to create an environment of terror among citizens. One of the great fears of today's society is losing stability.
Cybercrime: Cybercrime is one of the most common threats and the most common in all types of countries. Through this threat, hackers access protected computer systems and try to make financial gains. It is also done at the user level, taking control of specific devices and requesting economic amounts in exchange for their release among other possibilities.
Related – What is DLP(Data Loss Prevention )?
PHASES OF CYBER SECURITY
Protection against the dangers of the current era implies carrying out cyber security processes that are based on their effectiveness. To do so, you must know the phases in which to apply them. We can divide the process into three specific phases – prevention, location, and reaction.
Prevention: The first step is always prevention, which will greatly reduce the risk margin. Therefore, we must act early and inform ourselves of everything that can happen to our system. Determining the possible threats and what the prevention and reaction measures will be if we are affected by one of them. This will allow us to be more prepared. Business employees must have basic knowledge of cyber security. They must know the different tools that are used and how to guarantee their maximum level of security so that they do not make mistakes that can open the way to the entrance of hackers.
Location After preventing: in the case of having suffered some kind of problem, it will be necessary to locate where the problem lies. For this, the best tool is to have a powerful antivirus that helps us detect the attack in real-time and focus on it immediately. Locating the attack or infection is not as easy as it may seem since hackers are aware of the use of antivirus and what they do is work so that their attacks can go unnoticed. In some cases, from the moment the coup occurs until the company detects it, more than 100 days may pass. To try to reduce this problem as much as possible, we must concentrate on two aspects: manage the vulnerabilities of our system and on the other carry out continuous monitoring.
Reaction: Once we have located the threat, we will have to give a technical response on it and for this, the idea is to follow steps. The 1st step is to start disconnecting the computers from the network and then install an antivirus.
Related – CEH